FREE WEBINAR -GET THE LATEST GEL NAIL SYSTEM TECHNIQUES

& NAIL SALON MARKETING STRATEGIES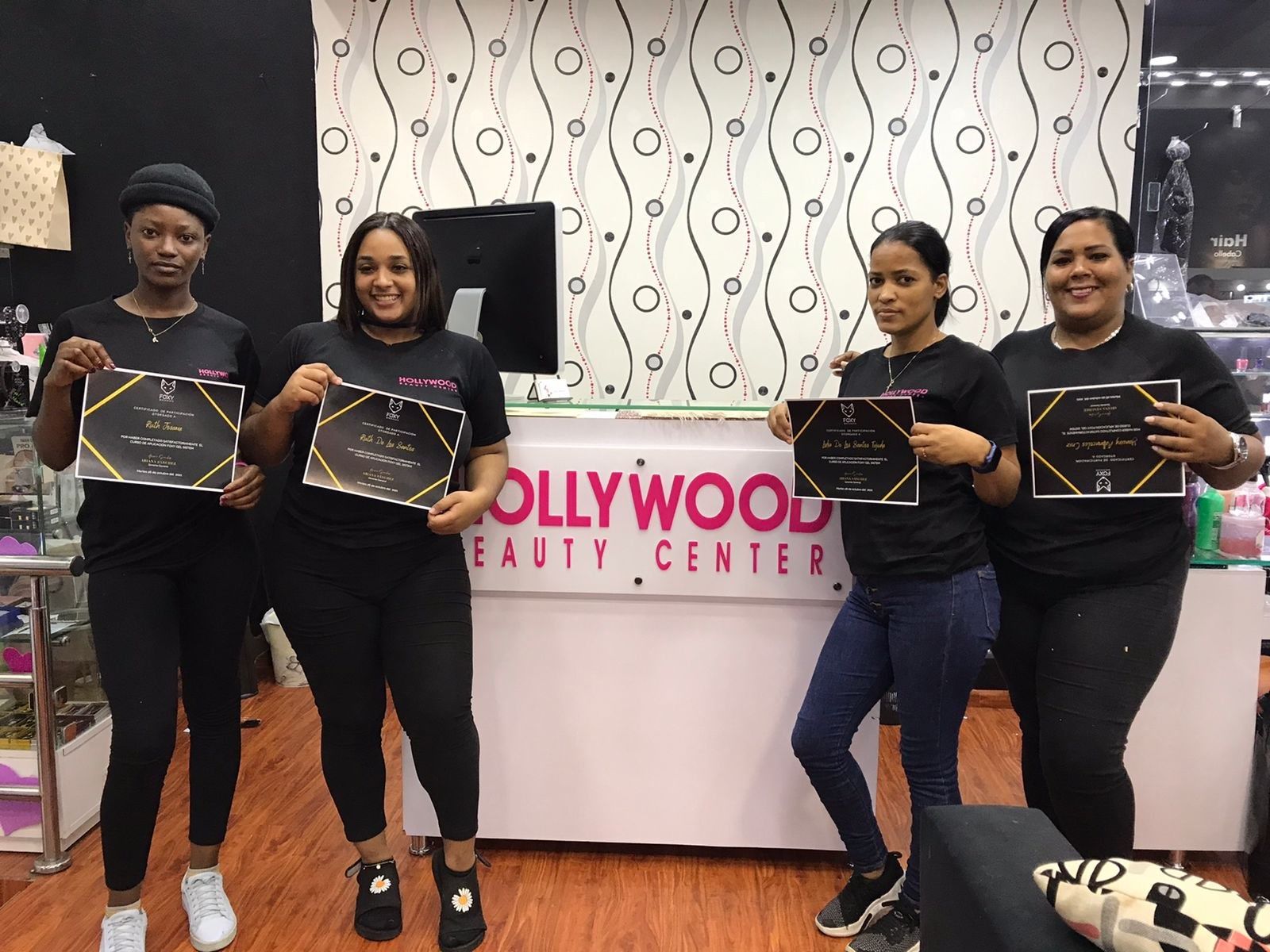 Join Our Free Trial
Get started today before this once in a lifetime opportunity expires.
Welcome to the Foxy Brands Educational Hub for Professionals.
Explore curated content for licensed cosmetologists, nail tech professionals, current beauty school students and salon/spa owners
Let's get down!
Hi, I'm Yohana, and I've been using my Foxy Brands Gel Nail system for over 2 years now. Let me teach you how I have been able to profit and build my client base with this innovative new system.
Let's Begin!
Don't have Foxy
gel nail

system yet?

No worries!, take the free webinar and enjoy a discount code in order to save on the products required.

Free Webinar!
Andrea - Nail tech.
"
Taking the ''Premium Manicurist'' course was one of the best decisions I've ever made!
Before taking the course, I had no idea how to design nails and was hesitant to invest in it. But after taking this course, I not only learned how to design nails like a professional, but now I also have my own profitable business.
"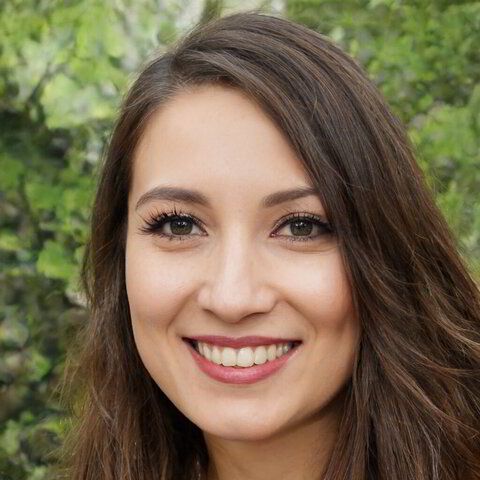 Ericka G. - Nail Tech.
"
I had always been interested in nail art and wanted to pursue it as a career, but never had the chance to learn the skill.
Until I discovered the ''Foxy Premium Manicurist'' course It was the best decision I ever made.
I learned all the basics of nail art, from design principles to complex techniques, and now I have my own profitable business.
"
Don't miss a beat!
New techniques, sculpting and classes delivered to your inbox.